FOREST SCHOOLS – QUALITY MARKS
Either of our world class awards will set your venue apart from all others…discover which standard is the right one for you?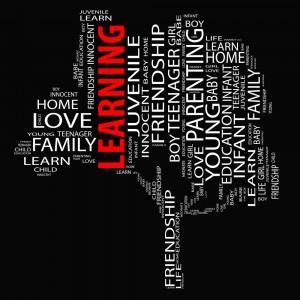 Education is a right and is cherished throughout the world as we are tasked with guiding and nurturing children into adulthood. Teachers provide a substantial part of that development and they are the bedrock of academic achievement. But many young people respond more slowly and others find it hard to engage at all. Forest Schools is aimed at those learners who find it really hard to benefit from teaching in a classroom setting.
Forest Schools is a programme designed to get people to learn outdoors, a programme that allows more freedom of expression and a programme that transforms the lives of those that are stimulated by things other than formulae and prescribed pedagogy.
The Forest Schools Quality Mark is aimed at distinguishing those places and people that truly embrace the concept of Forest Schools. The mark will only be awarded to learning venues that embed Forest Schools as a child centric approach to learning, where every single child matters regardless of academic ability or cognitive capacity.
Quality Marks will be awarded to those that can demonstrate they have attained a standard of excellence when assessed against the criteria for award. The award will only be granted to an organisation uses Archimedes Forest Schools methodology, practice and trained practitioners.
There are three award standards:
Find out how to apply for a Forest Schools Quality Mark

HERE